Welcome to Sativa's Closet
Sativa's Closet is the best way to share your growing experiences with others.
Track, collaborate, and manage all your public and private grow journals.
Share, or privatize, your

Grow Journals

Share your

Grow Journals

Enter & Vote on

Bud Contests

Track

Complicated Grows

Seed Bank & Strain

Reviews
Why? - More powerful than a forum post?
Learn More - or - Sign up
Grow. Learn. Connect.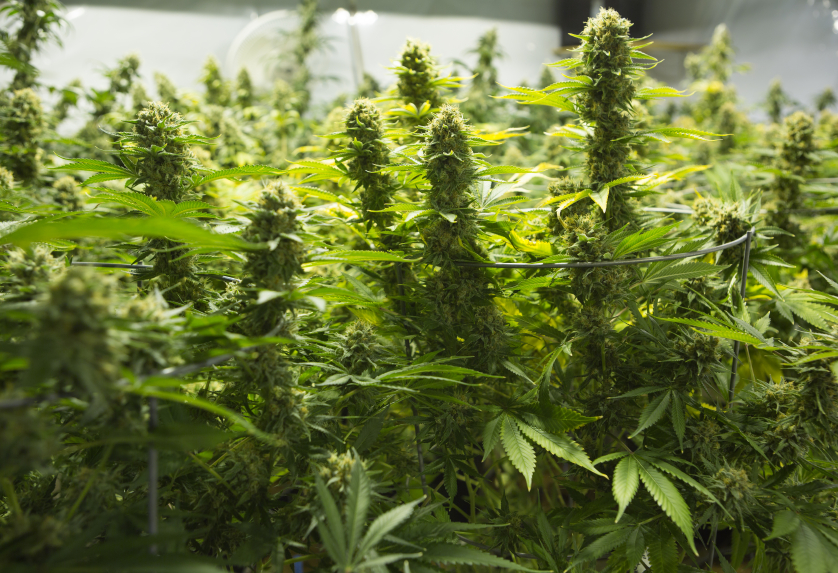 Strains
Keep up with the latest lingo of cannabis conversations worldwide. Be a learned cannasuer by training your brain to recognize variations in strains. Better understand the lineage of modern hybrids; and learn more about the wonders of landrace origins.
Journals
Keep track of your grow in a detailed fashion. Gardening is a healthy pastime. The internet has made it easy to share your pastimes with fellow hobbyists. Why not be social? Or, you can keep a private log of events, too. Maybe you are working on the worlds next sensational strain!
Breeders
Keep searching for those rare traits to shine through.
Blogs
Several great blogs to choose from.